Limit stock risk
Act on changing trends
Fast B2B ordering
Dropshipment available
Complete creative freedom
Important! The production and logistics centre are closed from 10/04/2023 until 14/04/2023. Production times could take longer than expected.
Please make your order in time.
Need support?
Any questions? Then don't hesitate to ask them to us. We will be happy to help.
Below is the link to the most frequently asked questions with clear explanations or you can find our contact details.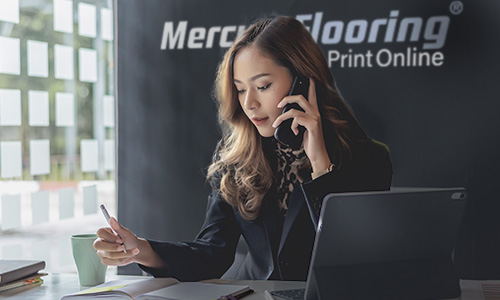 Office & showroom
Steenovenstraat 38, B-8790 Waregem
BANK BELFIUS - IBAN BE91 0689 4199 1376 - GKCCBEBB
BANK ING - IBAN BE57 3850 3644 0135 - BBRUBEBB