Absorber mats
Magic to some, dry-running to others
"Our dry-running mats share all the great qualities of our other mats. They just absorb a lot more water – a heck of a lot more water!"
Dry-running mats retail under a multitude of names. Our dry-running range, for example, sells as: the Super Absorption Mat, Absorption Mat, Magic Mat, Super Mat, Mud Absorption Mat and more besides. With their high absorption capacity our doormats are ideal dry-running mats. High absorption capacity makes wet shoes wonderfully dry. Thanks, that is, to the microfibre or cotton in the tufted yarn. Dry-running or absorbing mats are more suitable for indoor use.

Microfibres
The microfibres in this range absorb up to 3L/m2 and dry extremely rapidly. The combination of high absorption and fast evaporation is crucial. The capillary action of the microfibres rapidly transports moisture away from the mat. The mat is never saturated, and this is why dry-running mats offer better mould and odour resistance. The absorption qualities are tested by our R&D department and external labs. The correct absorption capacity is given on the product sheet.
Ideal combination
The ideal set-up consists of a scraping or brush mat, outside or under shelter, combined with an absorbent dry-running mat to trap dirt and moisture efficiently. This set-up reduces maintenance costs and is frequently found in public buildings, restaurants, shops and large-scale projects.
Application
Dry-running mats are ideal for home use, especially if you have pets, in the entrance hall or throughout the house if needs be. They are easy to maintain and to keep clean. We recommend washing your dry-running mat regularly at 30°C for a long-lasting, fully functional service life. For professional applications, please see the absorbent contract qualities for the entrance mat professional range.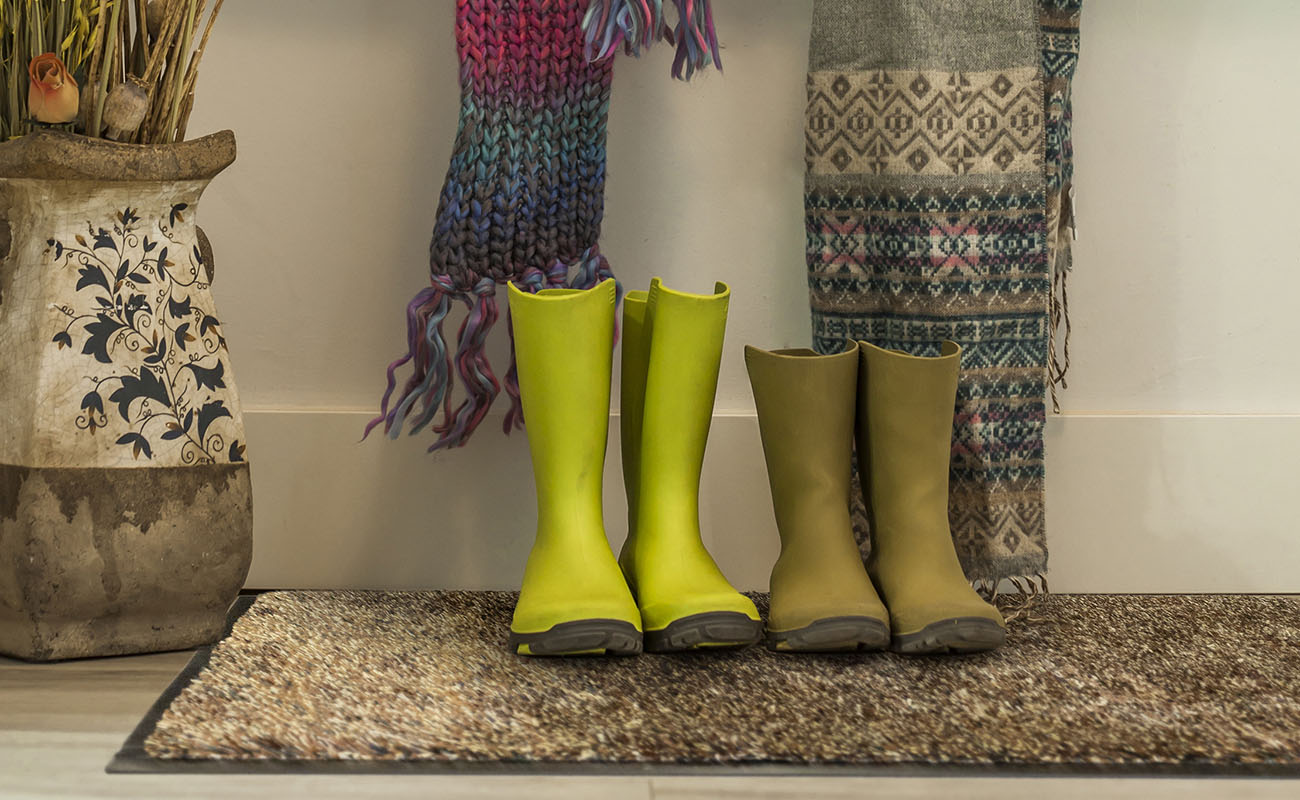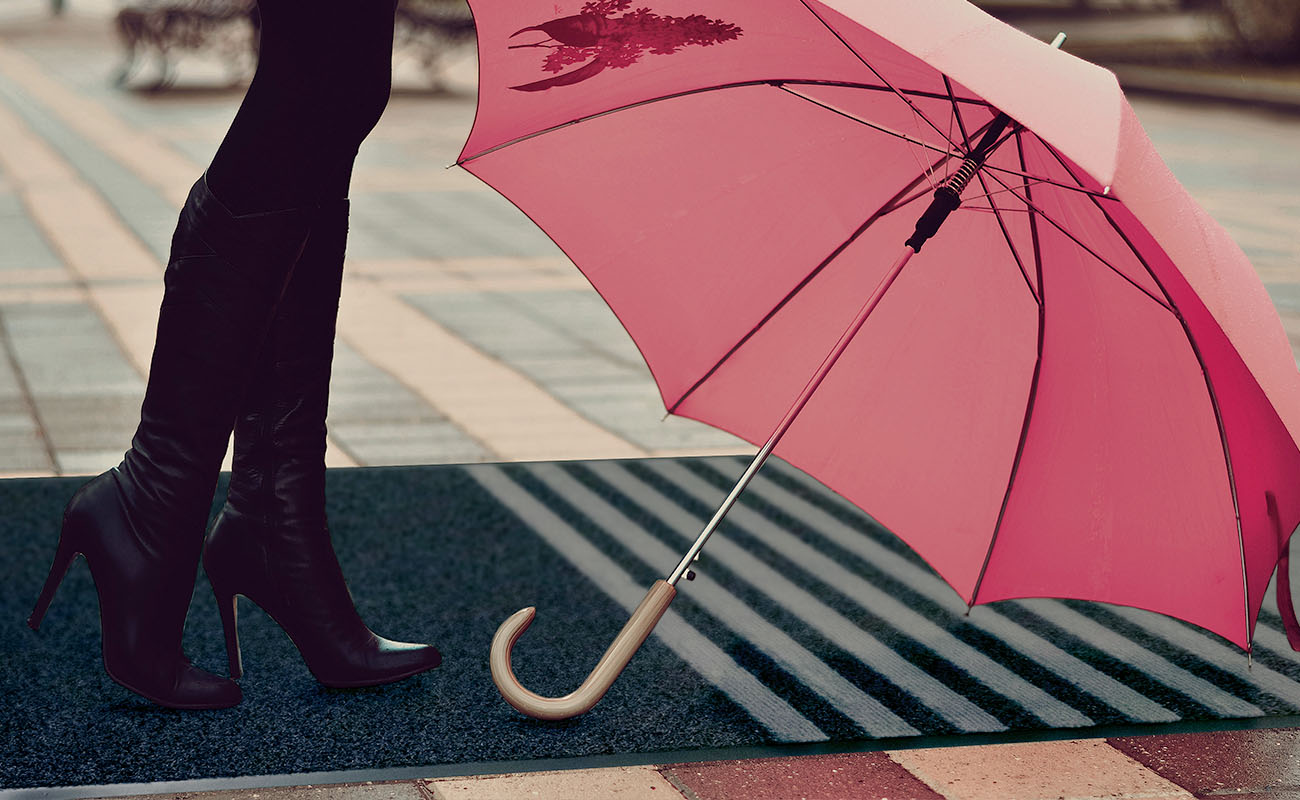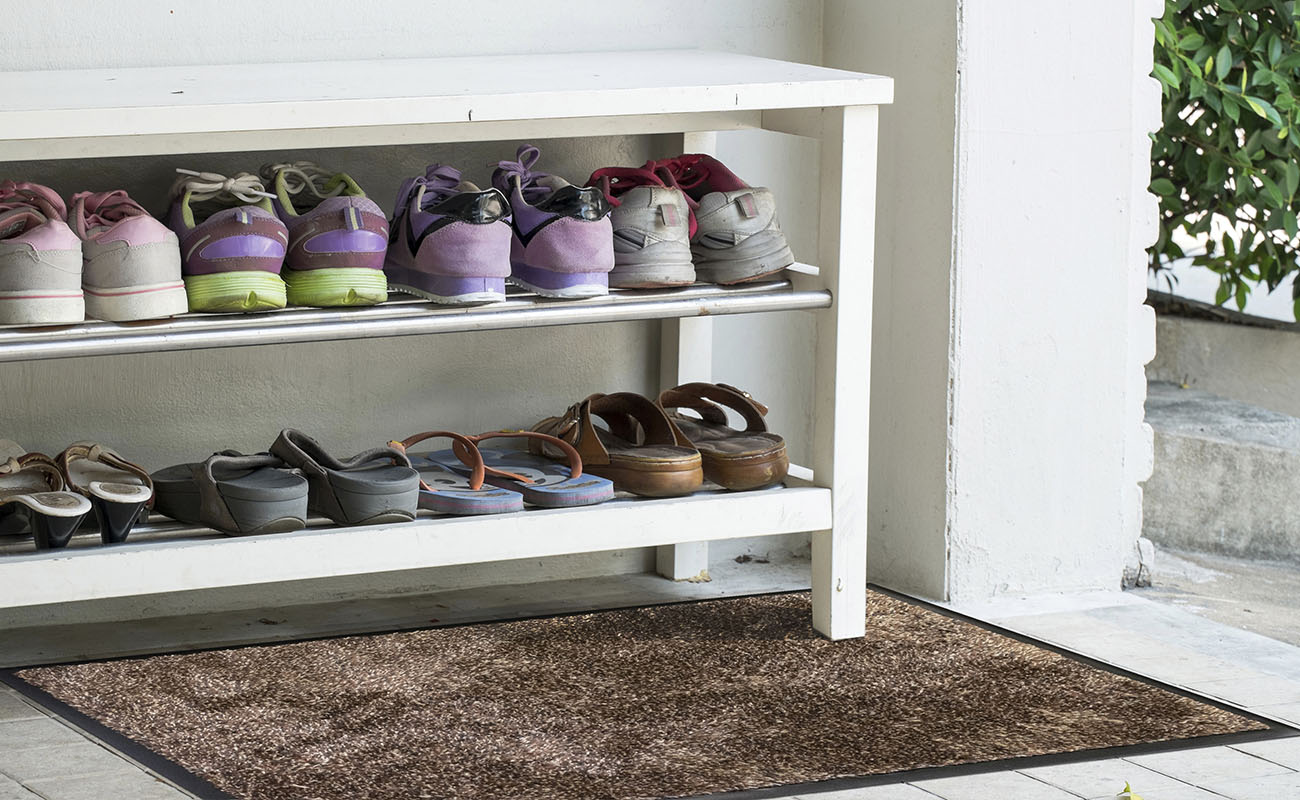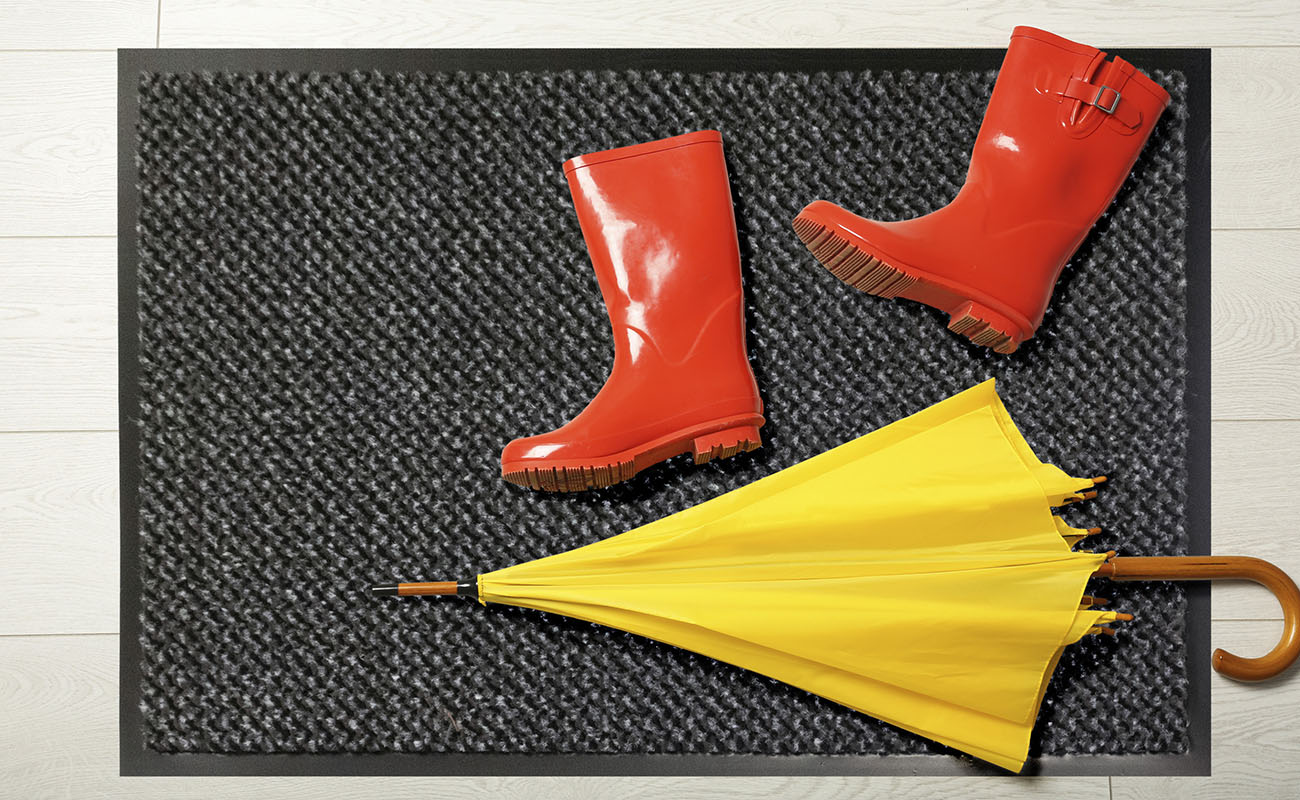 ✔ Cleans dirt with every step
✔ Absorbs water quickly

✔ Dries quickly

✔ Anti-slip

✔ Machine washable

✔ Available in cotton or microfibre

✔ Animal and child friendly