Home Deco
Colour for your interior
Bring colour and creativity to your interior. Doormats and floor coverings needn't be grey or black. Mats fit into the overall interior. Functional yes, but decorative too. The Home Deco range is all about infinitely customisable floor coverings.

Take a personal style or theme and run with it. The design possibilities are endless: photorealistic images, graphic designs, patterns, mosaics, texts, structures, and realistic imitation textures such as wood, sand, coconut and many more. Creativity across the full range of colours and forms. Classic. With a border, without a border. Cut out virtually any freeform shape as part of the print specifications. Needless to say, the Home Deco range covers all the technical characteristics of the classic product range.

Home Deco in your home
Our Home & Deco range has possibilities for the house as a whole. We offer all kinds of floor coverings via a digital printing process. Easy to maintain with a vacuum cleaner. For environmentally friendly solutions, check out our eco-friendly mats.
Kitchen runners
Decorative carpet runners protect your kitchen floor from stains and scratches.
Read more
Carpet runners
Trap dirt and moisture and keep your floors clean with this collection of carpet runners.
Read more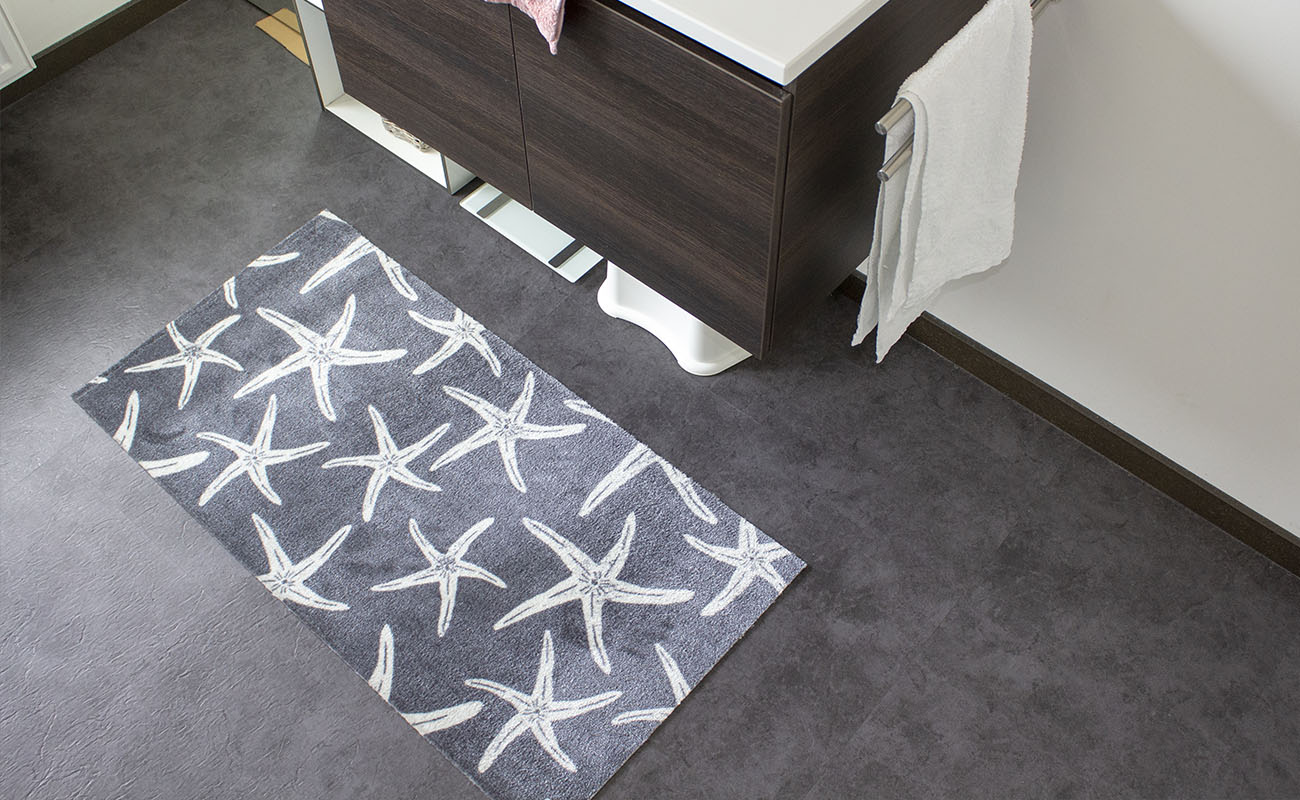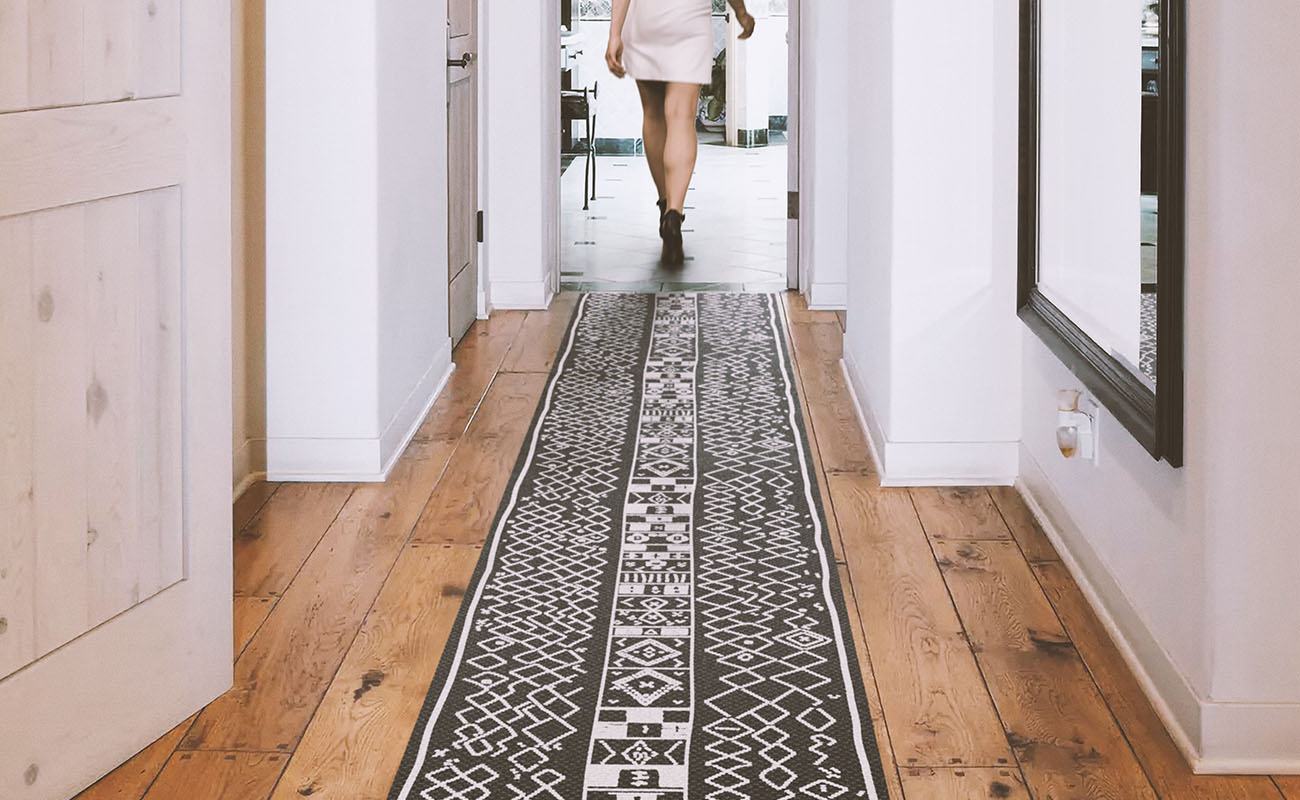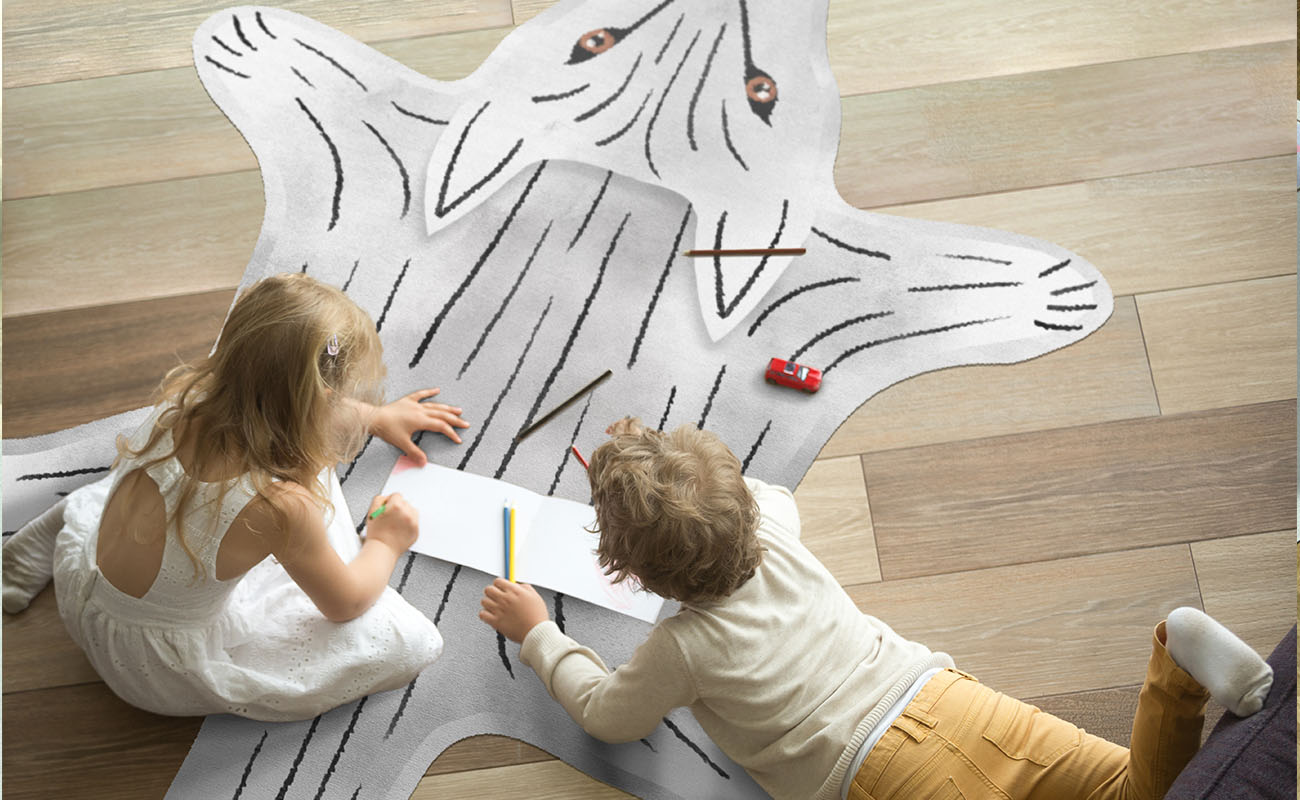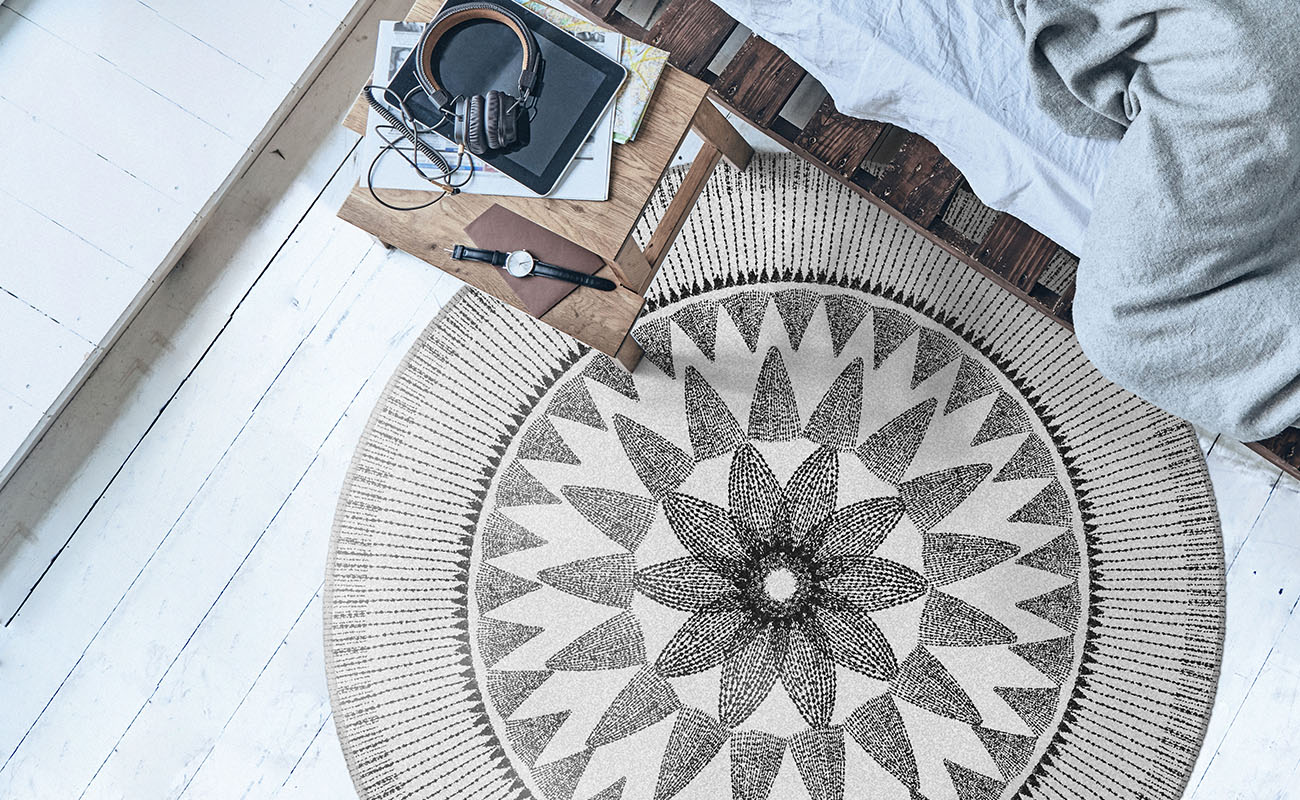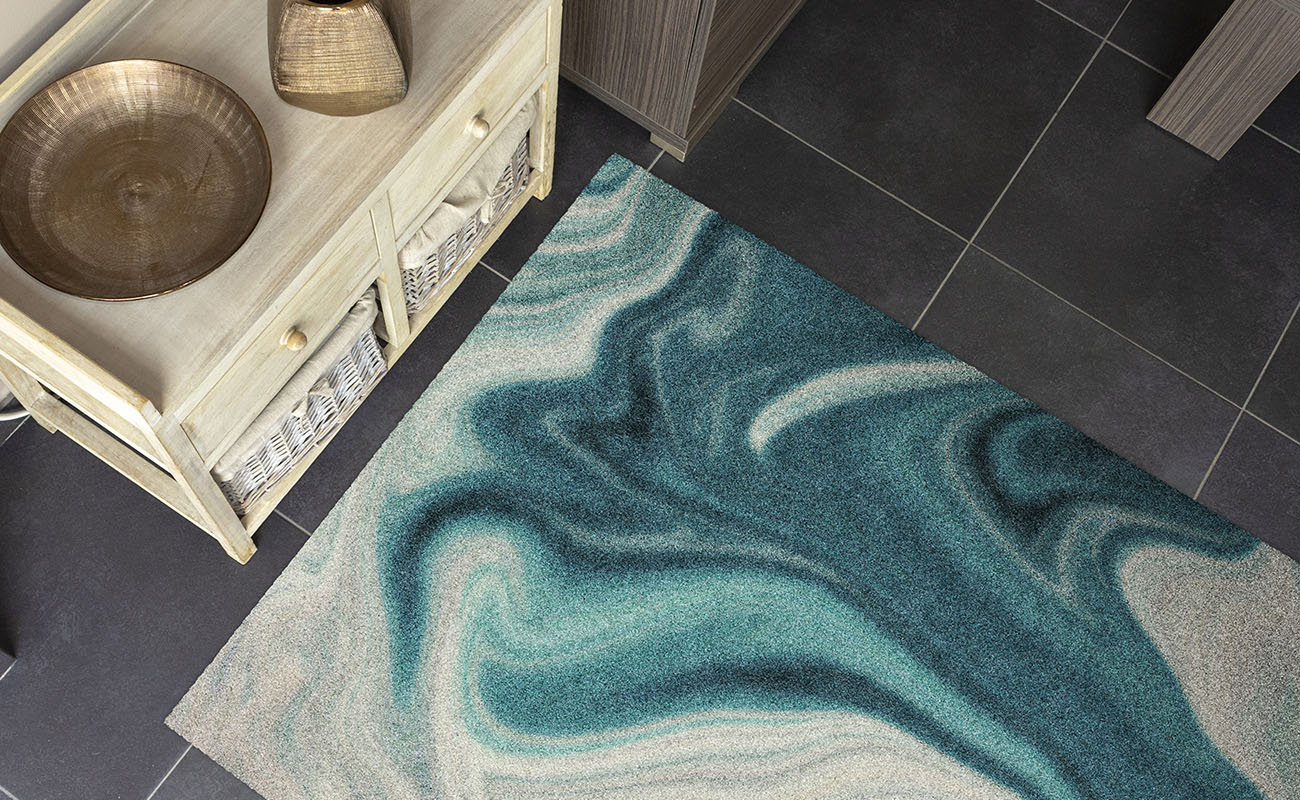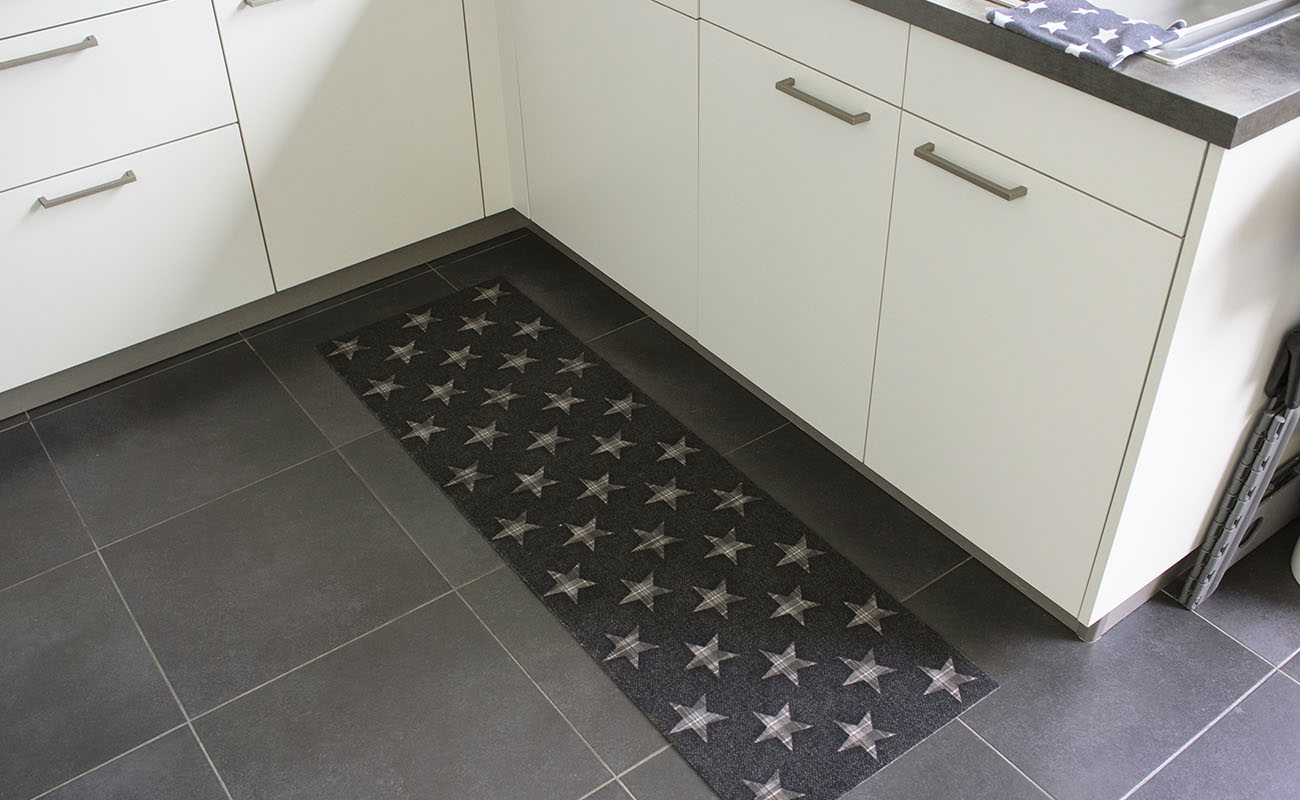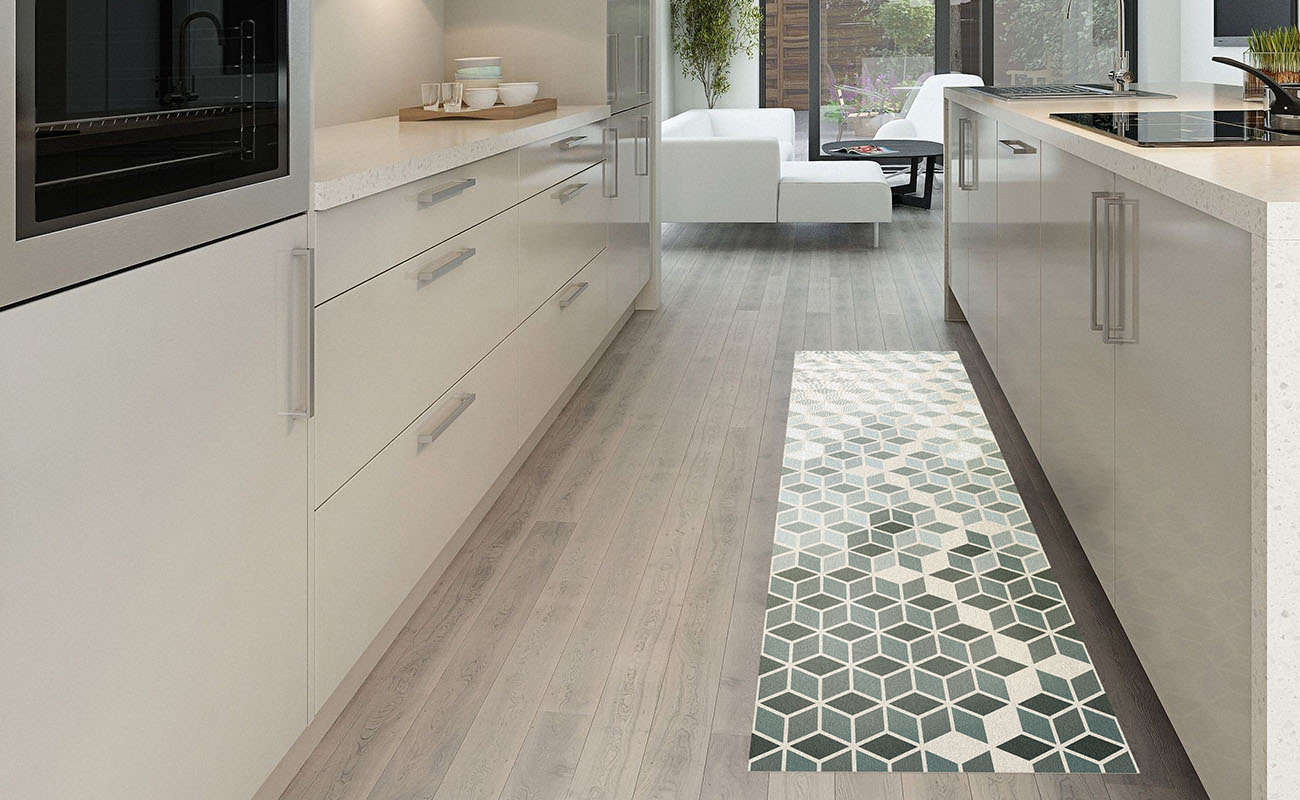 ✔ Decorative & functional
✔ Endless design possibilities

✔ Freeform shapes

✔ Colourfast

✔ Large choice of sizes

✔ No colour restrictions

Order online
All the tools you need to order your printed mats quickly and easily. Choose for short lead times, less stock risk and creative freedom.
Go TO B2B pLATFORM