Outdoor mats
Leave them outside
The main function of the outdoor mat is to keep dirt, leaves, sand, grass, etc. out. The outdoor mat works like the brush mat. With its solid structure, the outer mat easily removes dust, sand and mud from the soles of shoes. Harder fibers provide better stripping and adhesion of dirt. Furthermore, an outdoor mat is not absorbent.

An outdoor mat must not absorb water. Many outdoor mats also have no edge. Efficiency is the key to the lifespan of the outdoor mat. Durability is an excellent indicator of quality. A mat can lose its brushing effect if the fibers peel off easily, the plastics break down, the materials are susceptible to mold, etc.

Areas of application of outdoor mats
Ideally, your entrance mat combination consists of a dust control mat or an outdoor mat and a dry running zone. The former should be outside. Outdoor mats can be placed, for example, on a covered terrace, pergola or carport. Outdoor mats are suitable for the semi-professional market, as well as for home and garden use. Our newest brand of high-quality outdoor products is INUCI.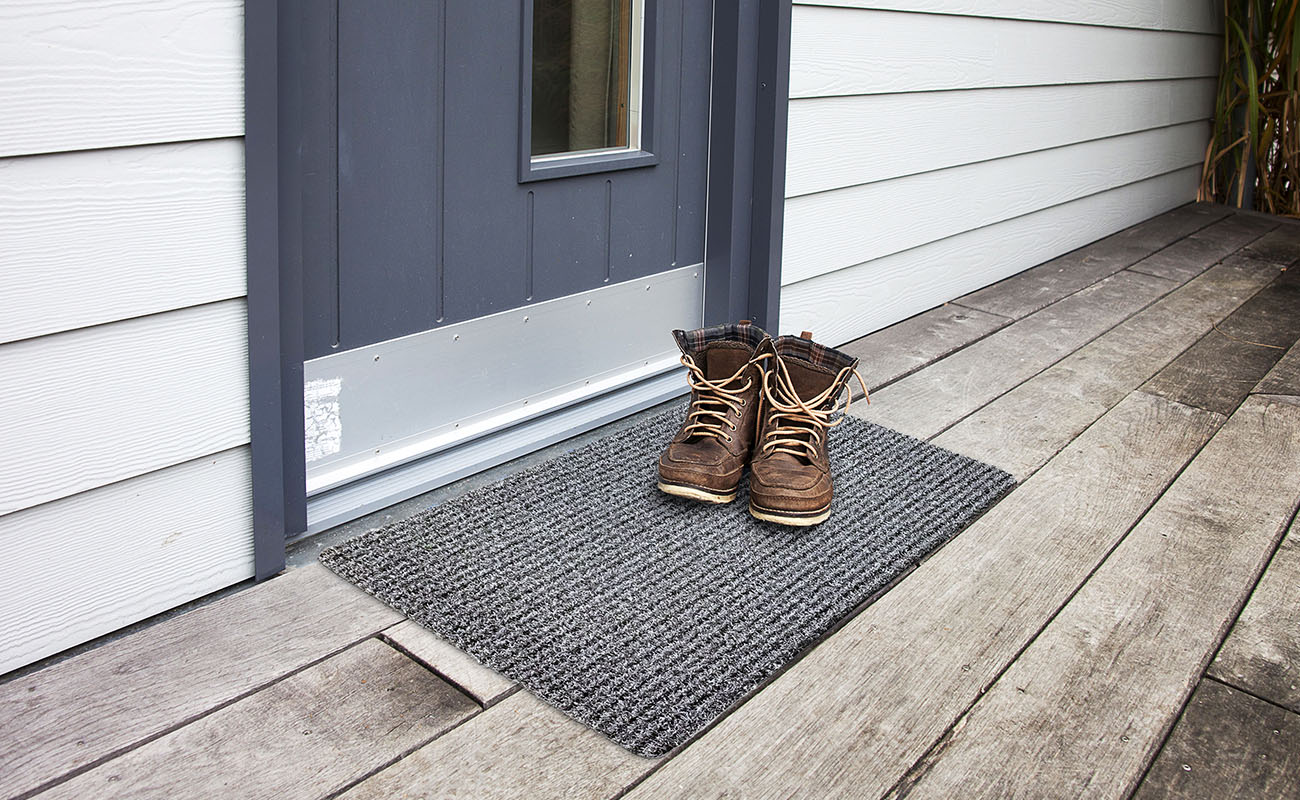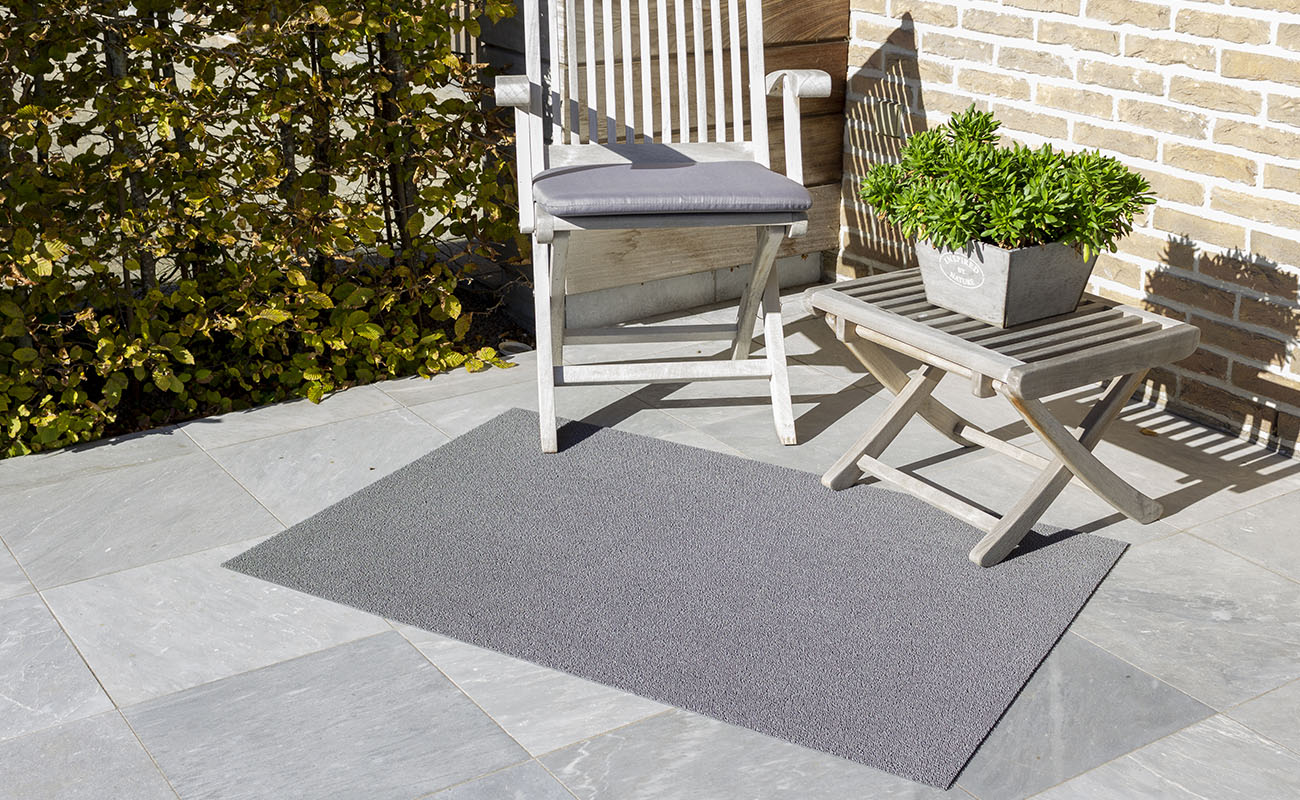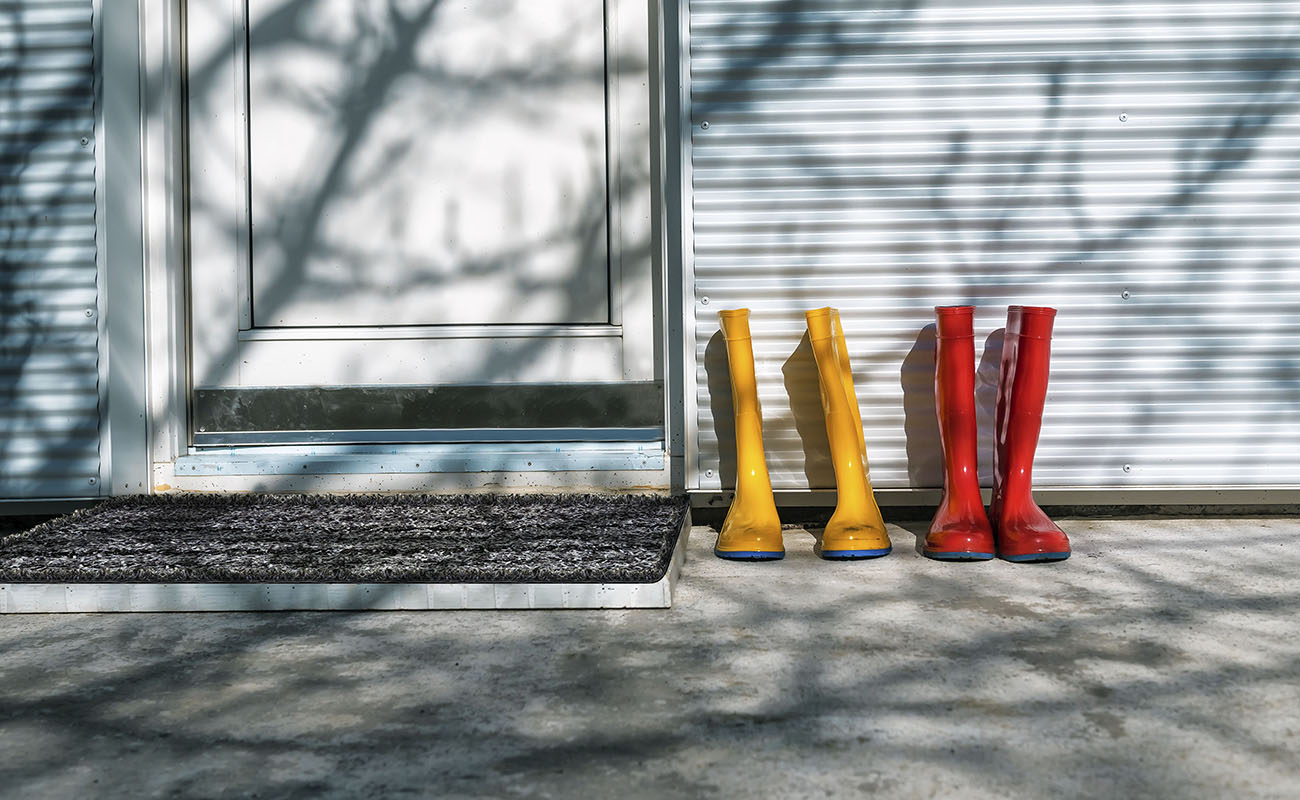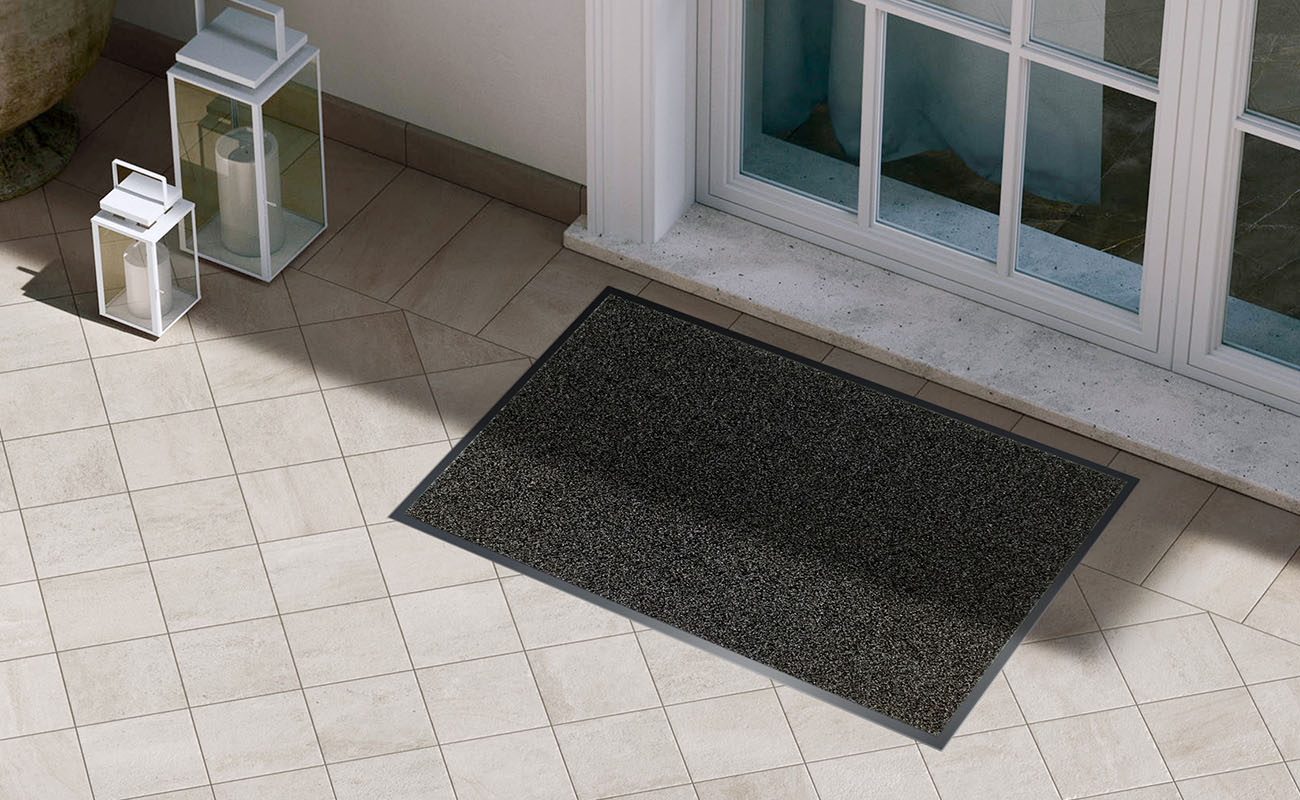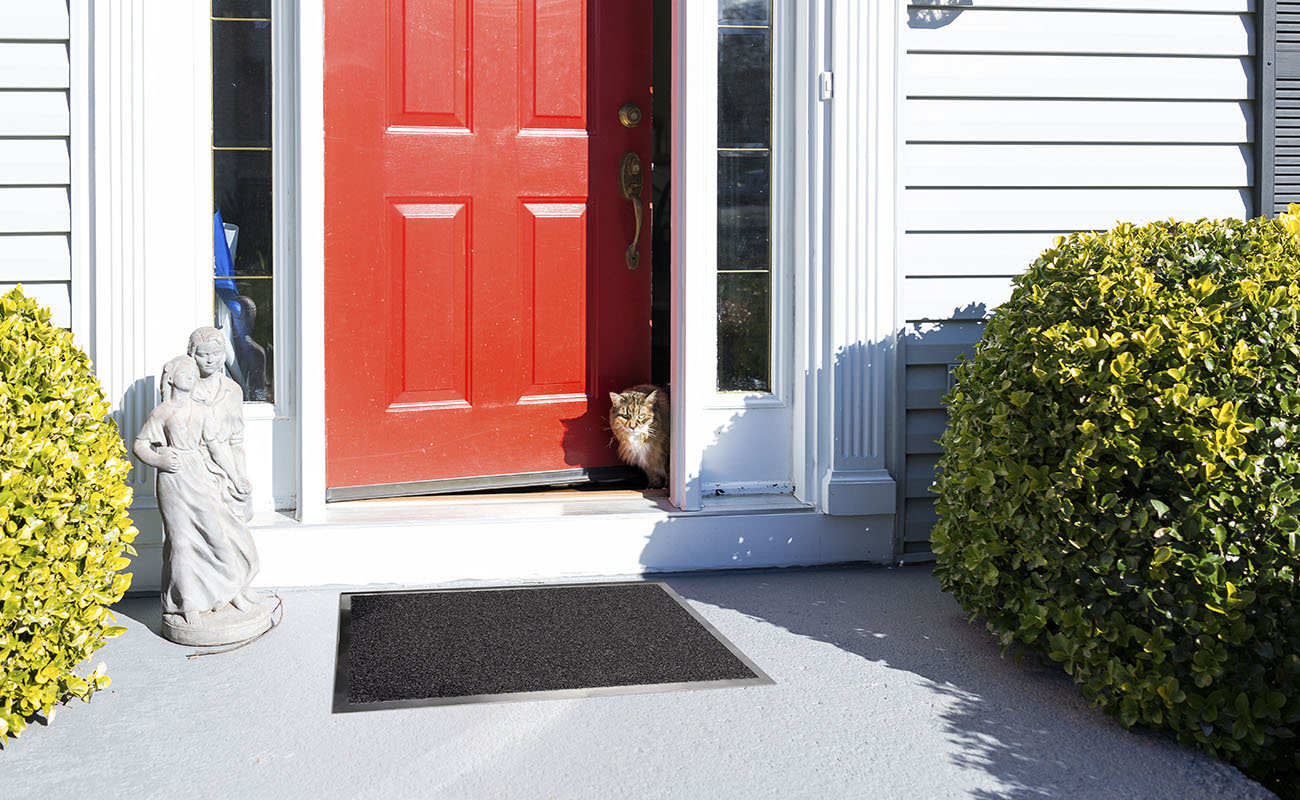 ✔ Scraping effect, stopping dirt from the street or from the garden
✔ Bürsteffekt
✔ Higher wear resistance due to hard fibers
✔ Non-absorbent
✔ Easy to clean
✔ Synthetic fibre prevents mould growth